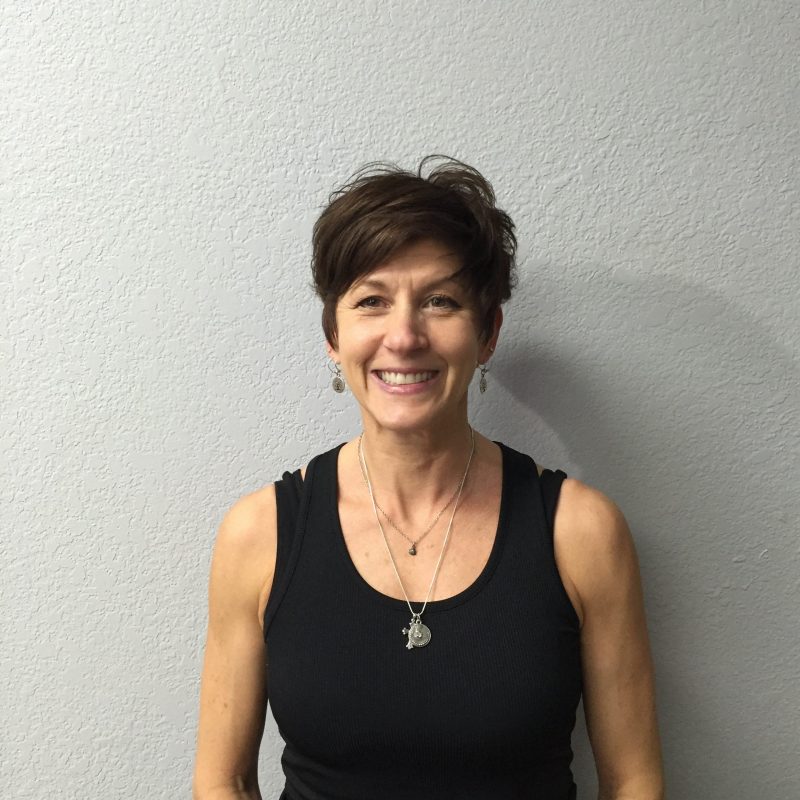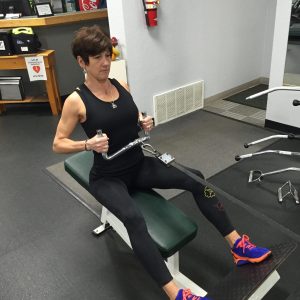 Kelly Bianco has been a high school teacher for 26 years and a NFPT personal trainer for the past 18 years. She has owned Bianco's Fitness Center since 1998 and is very active in personal training and teaching group exercise classes. Her passion is both fitness and family.
How long have you been certified with NFPT?
I've been certified with NFPT since 1999.
Why did you choose NFPT?
I was very impressed with the professionalism of the organization. The NFPT demonstrated to me a commitment to excellence in the field of personal training. The NFPT, through written materials and support, are always there to ensure your success as both a trainer and educator.
What made you decide to become a personal trainer?
I chose to be a personal trainer because I love to guide people towards a healthy lifestyle. As an advanced fitness/P.E. instructor at my high school, being a personal trainer was a natural fit for me. I love to educate both kids and adults on way to improve their lives through fitness.
What is the biggest challenge for you as a personal trainer?
My biggest challenge I face as a personal trainer is not being able to convince people they have the time to invest in themselves. I struggle to understand why so many people cannot commit to one hour a day of exercise.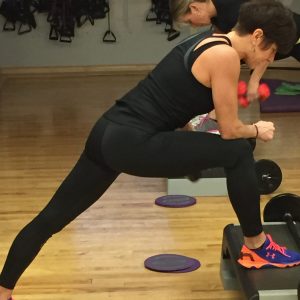 What is your biggest accomplishment in the fitness industry?
My biggest accomplishment has been my ability to instruct my high school students in the field of personal training. Through my Advanced Fitness III class I am able to prepare my students for their NFPT exam for future roles as personal trainers.
What has been your most rewarding experience as a personal trainer?
My most rewarding experience was helping a young woman who was battling both depression and obesity. As a team we were able to lower her weight from 329 pounds to 179 pounds. More importantly, this led her to greater happiness and it was not before too long that she became a certified NFPT personal trainer who went on teach a variety of fitness classes.
Any advice for people thinking about a career in fitness?
Been involved in the fitness industry as a gym owner, personal trainer, and High School advanced fitness instructor is very rewarding, as it provides you the ability to positively impact lives in ways that forever change people for the better. Seeing people feel better, move better and live better always brings a smile to my face.
Is there anything else exciting you would like to share?
What's exciting is that I still have the same passion today for personal training as I had when I began my journey in this field.The NFPT, through it's outstanding educational resources and leadership has helped make me both a better instructor and personal trainer and for that I am grateful.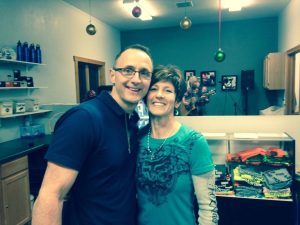 Could you be a NFPT Trainer Spotlight? Click Here to learn how.