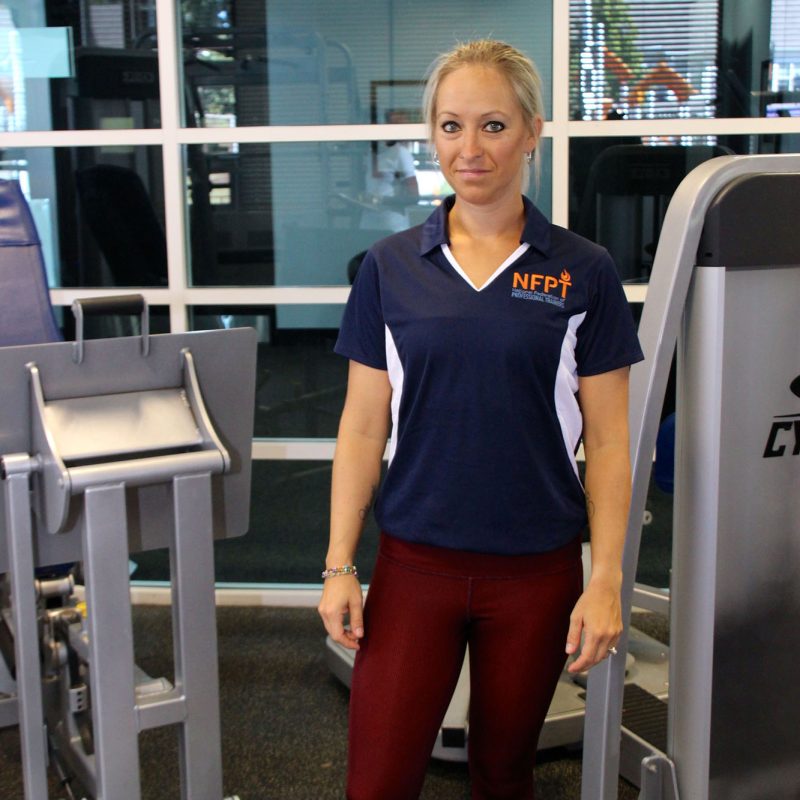 At NFPT, we love being a part of our personal trainers' journeys! We are encouraged by the personal and professional growth of our #fitfam – and we spread the encouragement as a supportive partner in your success! Personal Trainer Spotlights is a place for trainers to share their story with the community. Below you will find inspiration and valuable people to network with in the fitness industry.
The personal training profession leads people down many different paths all with one thing in common – PASSION. Read, connect, and make friends. Clicking on the trainer's name will bring you to their full interview and have social media links and website info to help you network.
Want to share your journey? Scroll to the bottom to submit your story.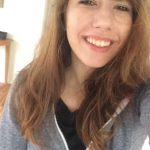 Alea Martinez runs a mobile training business in Oregon. "Being a mobile trainer means no overhead – minimal investment to get started. It's cost-effective and convenient. You have control over your schedule. I love the flexibility with no office hours. I work on an as needed appointment basis. And I'm never waiting around." Find out more about how she runs her business.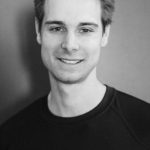 Ian Nimblett owns a 8300 sq ft functional training facility serving over 100 clients. Watch his video interview to learn all about what has made him successful. Ian is also an NFPT author and has a collection of blogs about running a business. If you have dreams of your own PT studio, get in touch with Ian.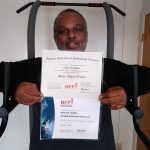 John Hughes shifted from the shipping and receiving industry to fitness after his father got ill and he saw the personal benefits of an exercise routine. This inspired John to teach and instruct others about the health benefits that exercise can provide. Now he's making a big difference in the daily lives of many people, and working on a book!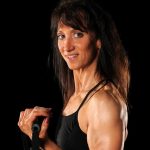 Cathleen Kronemer is the voice behind many NFPT CEC articles. She has been in the industry for cose to 30 years and trains by the motto: Clients don't care how much you know, as long as they know how much you care. Cathleen says, "This adage has proven itself many times over during my career. Care, compassion, attention to detail, and follow-through make a client feel truly valued. That is always my goal."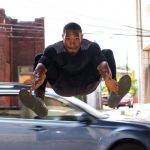 Stephen Caldwell is a personal trainer who's most exciting moment was landing a big-time training contract with Fleet Feet Louisville. Fleet Feet Louisville is a running store that sells running apparel and they also offer training and coaching programs for running events. He says, "This year they decided to add me to the training program as a strength training coach, for the upcoming Derby Marathon."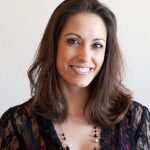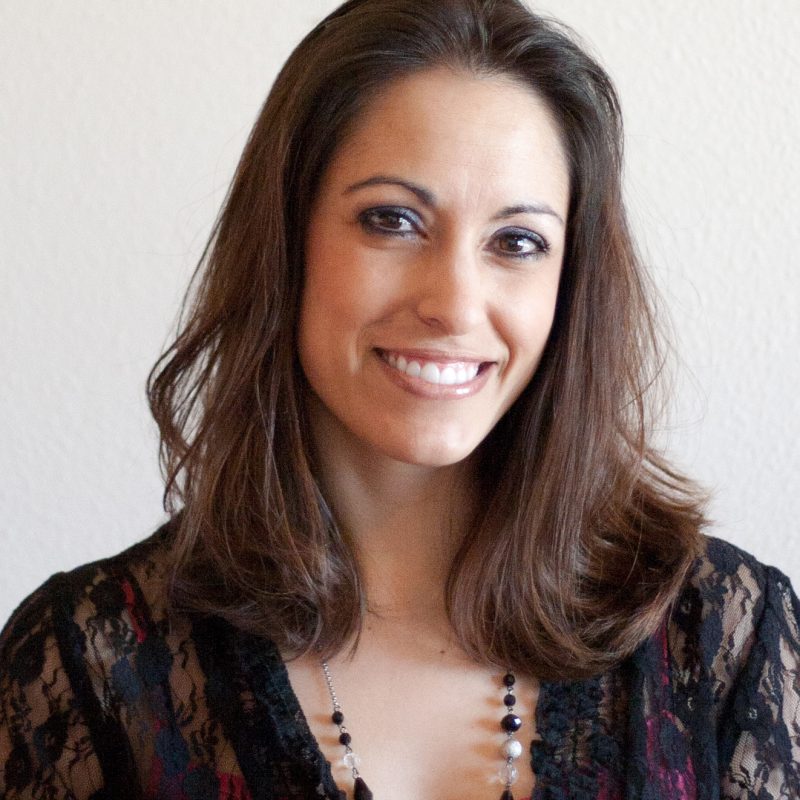 Dr. Erin Nitschke is an educator and writer in the fitness industry. She keeps personal trainers in tune with the latest research and information necessary to lead a successful career by transforming science into practical tips. Erin is a valuable resource to NFPT with a passion for education.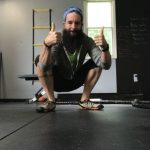 John Moore loves helping people change their lives by doing things for the first time or just maybe the first time in a long time. John has his own training studio and uses word of mouth to get clients. John encourages trainers to find what really makes them happy about fitness.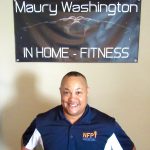 Maury Washington is an ex-professional athlete who enjoys the opportunity to work in the fitness field for a little more than a decade as a certified PT. "Fitness is my passion, my vision drives me to be the best business owner and trainer in the Central Texas area." Maury currently works in a private studio from his home in Nolanville, Texas and runs his own fitness company traveling to homes and businesses.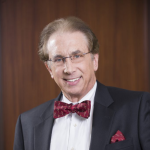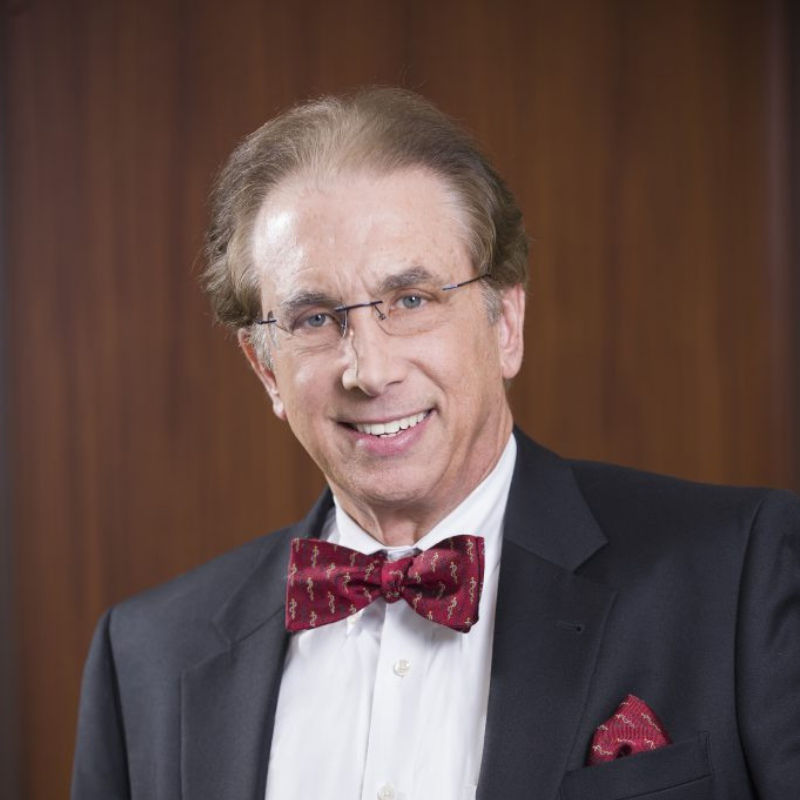 Dr. Victor Roberts, MD is not your typical personal trainer. He holds the NFPT credential because it has informed his work as a doctor. He encourages personal trainers to stay the path because there is a great need out there for the job that you do! He says, "There is a great need for well-trained professionals to help many people. With the epidemic of diabetes and obesity, we can make a difference in the patients/clients we serve."
Go online with Eric Su. He opened his own 2,000 SF fitness studio in 2005 and closed the doors in 2014 so he could reach more people with online training. Eric is working on online training info products so he can reach and transform many more people. He says, "In today's world with technology and social media everywhere, I believe it's super important to be able to use it so to get information out and into the hands of more people seeking help or advice."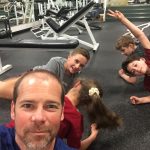 Jake Cooper has been certified with NFPT for 20 years and is now on the certification council. He loves fitness and working with people! Jake says, "I can't imagine doing anything else! My normal day begins at 6:00 am and ends at 8:30 pm and I LOVE IT!"
As you can see, NFPT has a variety of certified personal trainers in the family. We hope you found some inspiration in the stories above and maybe even a few new friends to connect with online. Get in touch if you want to be a Spotlight in 2019!