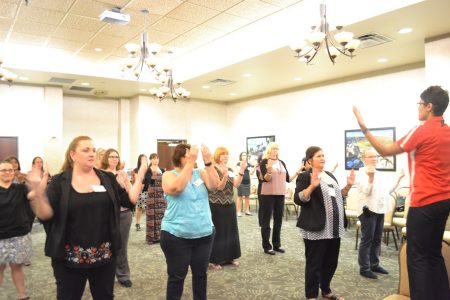 Shay has been in the fitness industry for over 10 years as a trainer, teacher, speaker, and writer. She is actively involved at the college level as both a student and educator. Shay shares her multifaceted fitness career journey and wisdom with the NFPT community in this personal trainer spotlight.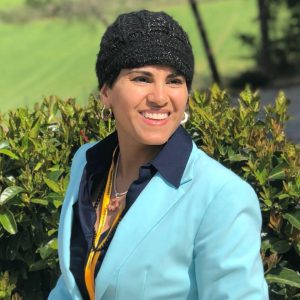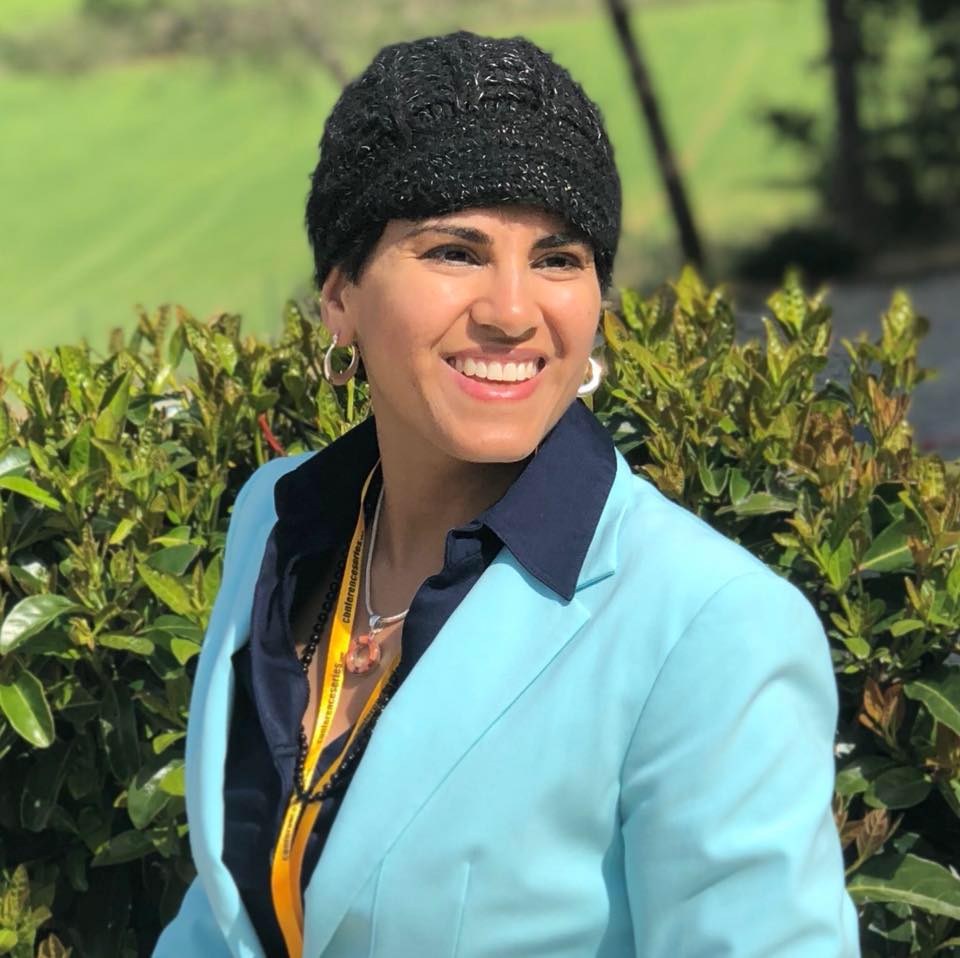 Why did you choose NFPT?
Firstly, it's a nationally accredited organization and certification. This carries weight when applying for jobs or showing your credentials to potential clients if you own your own business. Secondly, I liked how user-friendly NFPT is and that the certification manual is written in layman's terms.
Why did you decide to become a personal trainer? 
I wanted to make an impact on people's lives. I was already doing this as a Substance Abuse Counselor, to a degree. But, I wanted to be able to work with people physically as well.
While I'm no longer doing Substance Abuse Counseling, I wanted a certification or profession that allowed me to build a bridge between psychology, sport, wellness, and fitness. The field of personal training has so many different opportunities and allows for creativity, innovation, and entrepreneurship.
What is the biggest challenge for you as a personal trainer?
The biggest challenge for me as a personal trainer was that I came from a counseling background. To be honest, in the beginning, I struggled with the science. I offset this by shadowing other personal trainers and people in the industry.
I must have overcompensated because at one point, I got hired on to teach Kinesiology with Anatomical Applications at the college level! I got so into the science, that I'm currently finishing up an MS degree in Kinesiology from A.T. Still University.
What is your biggest accomplishment in the fitness industry?
Since building the bridge between sport and psychology was my biggest challenge, I think it qualifies as my biggest accomplishment!  When I first got into personal training, I was encouraged to leave psychology behind and even take it off my resume.
I doggedly left it on. Eventually, I was able to get hired on as Adjunct Faculty with Maricopa County Community College District to teach Psychology. In addition to teaching, I'd train clients through ShayTheCoach.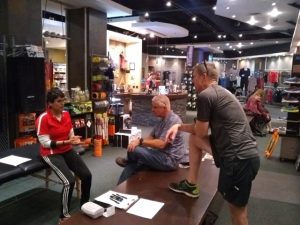 Some people would say this is diametrically opposed, pick one or the other- training or psychology. I continued doing both and focusing on my goal of building the bridge between the two. I also surrounded myself with supportive people.
Fortunately, the degree program that I talked about allows students to choose what parts of Kinesiology they'd like to focus on. While the degree I'm enrolled in is Kinesiology, my concentrations are in Sports Psychology, Orthopedic Sports Rehabilitation, and Corrective Exercise.
Through the process of completing this degree, teaching, personal training, and networking, I connected with organizations who are very interested and on-board with building this bridge.
I'm very happy and proud to say it's become a reality because I now get to work with organizations and clients leveraging my psychology background within the fitness industry.
I also get to teach and mentor upcoming professionals in both psychology and fitness industries. This is very gratifying for because I've gone through a career change that was rocky at times and incredibly rewarding at others. I know I'm not the only one in this position and love opportunities to support people who are in similar transitions.
What has been your most rewarding experience as a personal trainer?
As a personal trainer, my most rewarding experience hands-down is when people can break through whatever proverbial wall they are facing.
For some it may be emotional and mindset related, sometimes lack of belief. For some it may be a physical plateau. Maybe they have tried over and over to hit their fitness goals. Maybe their spirit and zest for life is waning due to life circumstances. Working with a personal trainer entails more than just what happens on a fitness floor. As a fitness professional, I get to inspire, lead, and guide our clients to success.
 Any advice for people thinking about a career in fitness?
Start by getting certified by a nationally accredited organization. Then, get experience. I have worked at large gym facilities, midsize facilities, and boutique facilities. I've done in-home training as well. How else would I know where I best fit and what my style is?
I'd also say to be open-minded. When I first switched careers from counseling to training, I thought I would be training clients five days a week. But even my personal training career has transformed many times. I never thought I'd be teaching at the college level either. Rather than resist, I decided to flow with it.
What does the future hold for you and for the fitness industry?
My personal training career has transformed into focusing on writing and education. I would say that I've become a teaching, speaking, and writing professional.
I teach at the Maricopa Community College District and speak at local, national, and international conferences. I am an author and blogger at NFPT. I'm also going to be writing for other fitness magazines and organizations.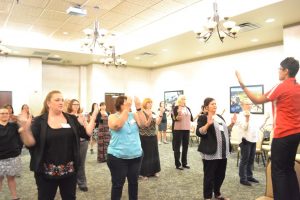 Additionally, I have a location in the Ahwatukee/ Phoenix Metro area where I provide fitness and wellness related services to clients. Because I have furthered my education and credentials, I do corrective exercise and nutritional therapy with my clients. This is very exciting to me and is a direct result of earning my certified personal training credential.
Is there anything else exciting you would like to share? 
If there's anyone new to working in the fitness industry or thinking about earning their CPT, go for it! However, it's best not to go blindly into it.
Make a plan and when hurdles come along, find a way to go around, over, under, or through them. There's meaning in every challenge and when you reach your goal of being a CPT, it'll be that much more rewarding!