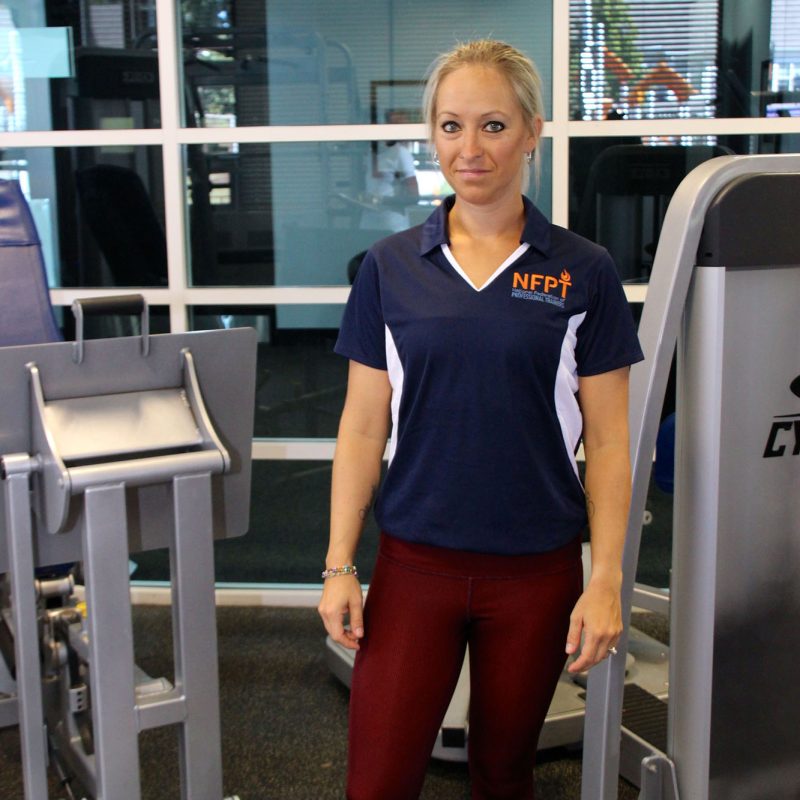 Before you close out the first month of 2017, take a gander at some of your NFPT peers. We love getting to know personal trainers in our extended family better, so we created Personal Trainer Spotlights, which are interviews posted on our blog monthly. While some of these special fit pros have made their career primarily in the gym, some have other amazing talents too…
Can you guess who was on Shark Tank, recorded a CD in Nashville, won the Senior Long Drive Championship, anchored for NBC, is a sponsored athlete for bodybuilding.com, was awarded Idea Personal Trainer of the year and wrote a cookbook? Click their name to see if you're correct and read the rest of their interview.
If you or someone you know could be our next spotlight, get in touch – we'd love to learn more about you!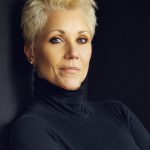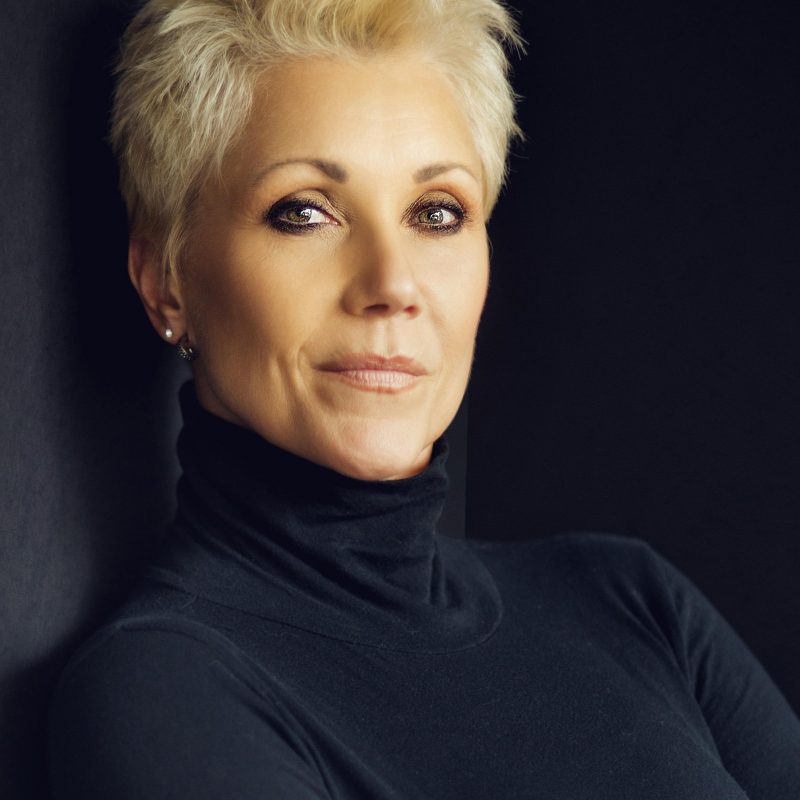 It's not an easy career choice. There are a lot of hours and non-stop commitment to all your clients. Be honest, smart, listen, and push…word of mouth is your best advertiser! Debrae Barensfeld, actress, spokesperson and entrepreneur.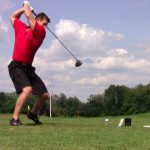 It's always ALL ABOUT THE CLIENT. It's not about you. Just because you like to work out and be in the gym doesn't mean you are going to be a good trainer. Continually invest in your professional education. I'm still learning, still discovering, and still enjoying the implementation of that new information. It never gets old, and it's never a job if you approach it that way. Also, try to look the part. If you don't look like you are taking care of yourself it's not likely a client will put you in charge of their health and fitness. Frank Campitelli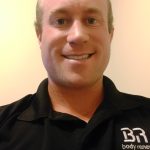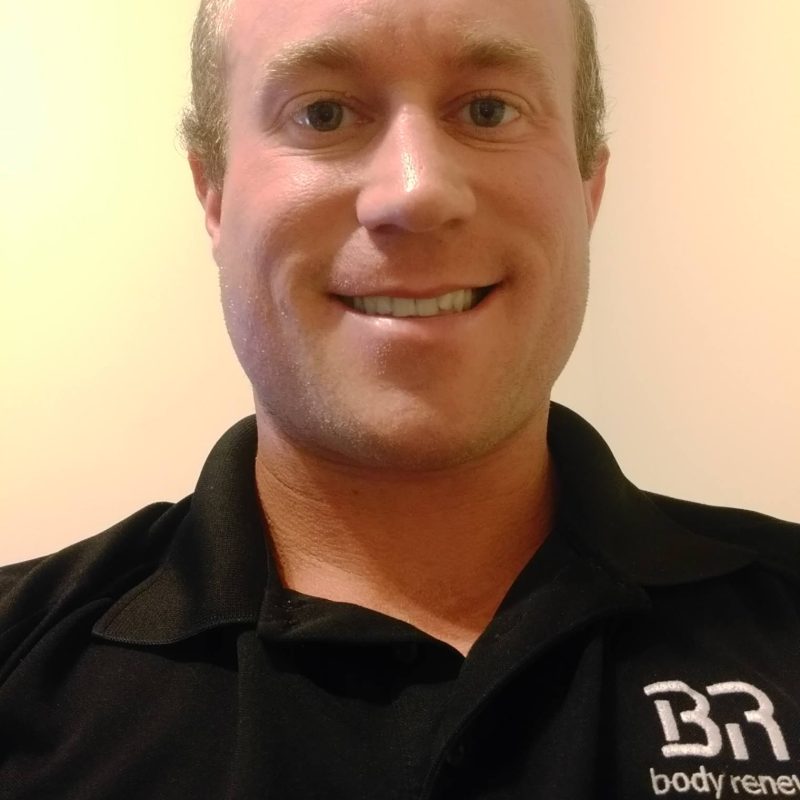 Don't quit before maximizing your potential. The average personal trainer doesn't last more than two years. I am over my two year mark now and am still growing my business and learning new things every day. It's a very rewarding profession and can be a career with the right dedication and patience. Darin Ashwood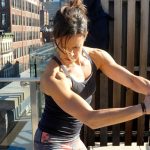 If you're going to do it, do it because you genuinely care about being healthy and about spreading that message. Don't do it because of money or vanity or ease or time spent working out. Do it because you want to help people on the most important journey of their lives. Jenna Wolfe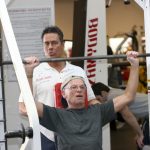 Be who and what you are and sell that. Know the difference between a good exercise and diet program and a fad or bad exercise and diet program. People will at first purchase a trainer's services based on what they say they can deliver, but client retention is always based on actually delivering the goods! Dan Pryzyojsji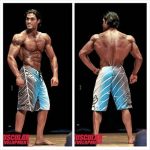 Be passionate with what you do. Making money is one thing, but don't let that be your motivation. If you're in it only for the money then you're in to wrong profession and it will show sooner or later. You need to care for your clients and not just see them as pay checks. The impact you have on their life reflects your character. Make sure you leave a positive mark on the lives of the people you encounter and they will be forever grateful to have met you. Vincent Russo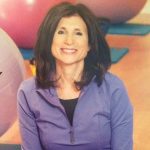 You must have tenacity, perseverance, mental fortitude, a thick skin, and commitment to serving others to be successful. Get to know the doctors, physical therapists, etc. in your community. Set up meetings and presentations with health professionals in your area. They are a great source of referrals. Commit to constant, ongoing education so that you can perform to your best ability. This is accomplished by reading everything in your field that is available and taking continuing education courses. Carol Michaels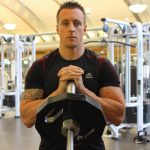 Make sure you get certified with a reputable and accredited agency like NFPT. There are so many fly-by-night agencies out there and anyone can get "certified" with just a weekend course. If you don't go through the proper channels to become educated you are doing yourself and your clients a huge disservice. In order to be a successful trainer you need the proper foundation to build your career on and NFPT is a solid choice. Mike Kneuer
Which is your favorite personal trainer tip? Come tell us on a Facebook and share why!
You could be the next Personal Trainer Spotlight – click here to share your story.