Some of us will celebrate this long holiday weekend with cookouts and fireworks, and some of us will just be enjoying a well-deserved day off. I don't know about you, but sometimes a day off for cleaning the house, washing the car or planting some flowers makes me as happy as a cookout and fireworks! Either way, it's a reminder that we can celebrate the freedom to do whatever (lawful) thing we choose to do this 4th of July! We're blessed to live in a country that celebrates freedoms, that lives and dies for them, and I hope that we all take time to recognize the price that has been paid (and is still being paid) to live in the U.S. of A (and any country, for that matter, that flies a flag of freedom and equality).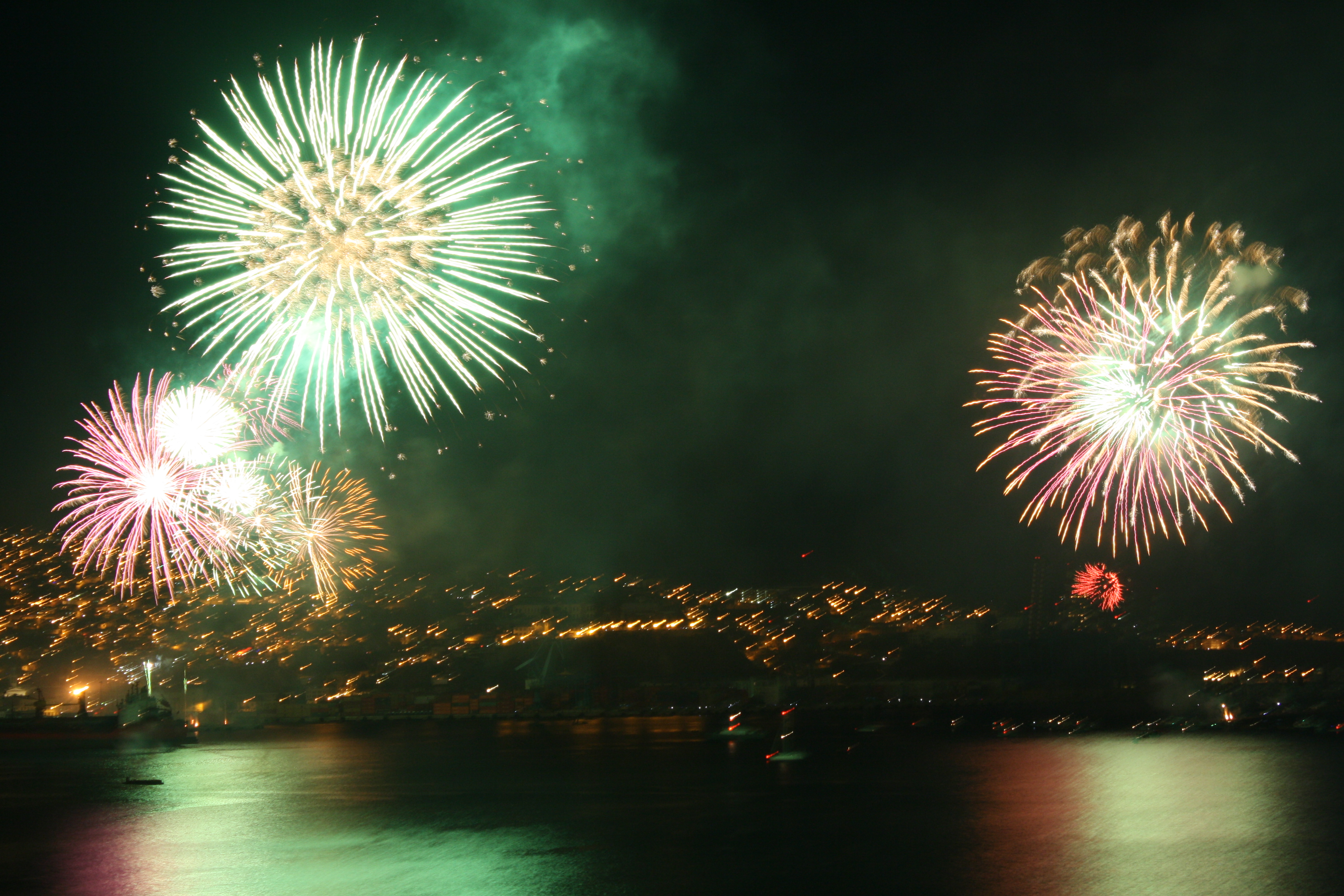 Everyone may not see all things through the same life lens, but the fact is that we all have the ability to see things the way that we choose to see them. We don't have to take on the fears of an oppressive dictatorship or third world conditions. We can take the opportunity of this holiday to be thankful for that. And we can be thankful to the men and women who have given their lives to secure it. I'm guessing that we all have bouts of frustration, disappointment and maybe even a bit of self-loathing when it comes to societal conditions and disorders of humanity. I know that I have a heart-struggle for the injustices of this life. I'm also aware that my personal opinions and societal frustrations may be different than they are for another…but I'm seeing the overall bottom line – we have it good, and maybe we just complain too much.
Maybe we don't work hard enough to engage in our communities with compassion and a love for one another. Maybe, instead of being "proud" to be an American, we should be "thankful" to be an American. Frankly, I think pride comes from something that we have accomplished, and therefore thankfulness is more properly suited for the place of my birth (which I personally had nothing to do with). In my family, there have been many servicemen over many generations, and I love them and admire them for their bravery and their sacrifice. I am extremely thankful for the people who make a country like ours so great. For those who have a heart to serve, not a heart to be served, I find great respect and comfort in the lessons they teach (and throughout our human history have taught us). Imagine what great things can come if we all had a heart like that?
So how does this apply to us at NFPT? And how in the world is a sale on certification relevant here? Well, because we believe that a career in personal training starts with a passion for helping people. Sure, at the end of the day you have to make a living, we all do…but why did you choose this field? Dare I say that you must think you have what it takes to serve people in a way that's going to better their lives? And dare I go further and say that if serving people isn't your motivation, than you're probably in the wrong profession. This profession takes on a passion at the very root, just like an elementary school teacher who got into the field because he/she loves kids. Doesn't mean that everyday will be bright and cheery and that it's going to be easy – in fact, it's probably the hardest job on the planet! But the fruit of the tree only grows with a healthy root.
So, because we at NFPT offer certification, because that's our job and we're passionate at our root about it, we want to help other passionate people to attain it and put it to work. So what better time than around a holiday that literally "fires up" with passion for our country and the principles we hold so dear than for us to celebrate with you by keeping some more money in your pocket. We're running a 20% off discount on your career starter, your growth measure or just your plain 'ol learner! Start the certification process anytime before July 9th to take advantage of this discount. And for anyone reading this who is a military serviceperson (active or veteran), or if you serve your community on the fire or police department, we give an additional discount to you as well!
We wish you and your family a safe Independence Day!