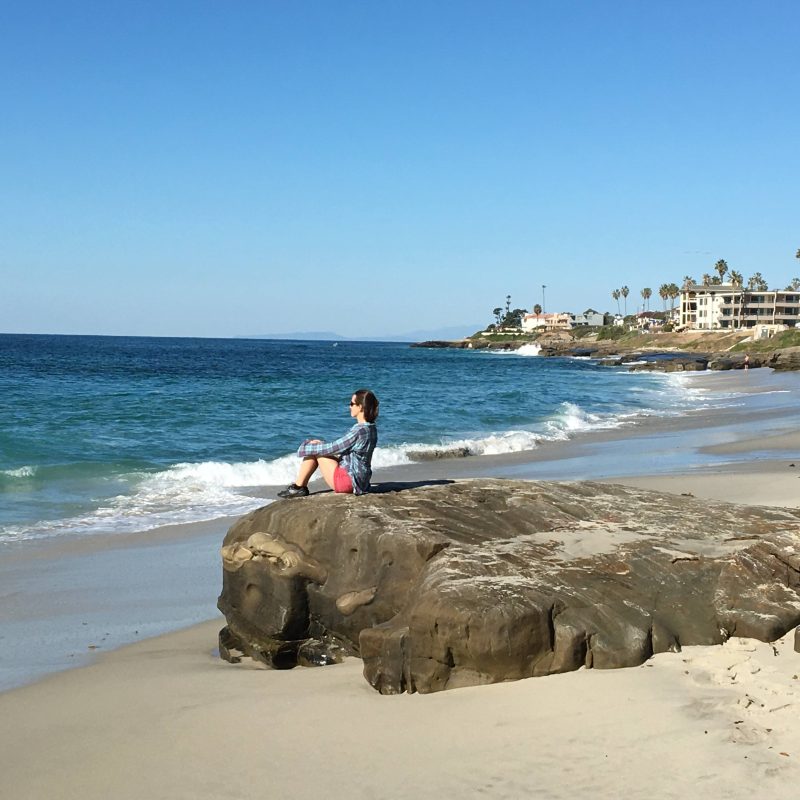 What do people who died in service and personal trainers have in common? Both serve others, but it's impossible to compare a personal trainer with someone who gave their life for their country. However, there is another way to look at this day.
Memorial Day is the unofficial start of the vacation season, with Labor Day being the unofficial end – according to Wikipedia. While most people are celebrating their day off from work many personal trainers are on the clock because people have extra time to exercise. Other personal trainers take a much needed R & R day.
Which camp do you fall in? Seizing the business or taking a break?
And what about vacation?
Do you:
need a vacation?
want to help clients stay fit on vacation?
find more clients so you can afford a nicer vacation?
want to get paid while you're on vacation?
If you said YES to any of these questions, you're in the right place!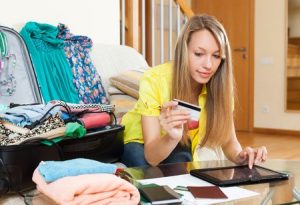 I'm guessing you definitely want to help your clients stay on track while they're out of town. Often, this is easier said than done. Keeping Clients Fit on Vacation is an article all about how to do this.
If it's time YOU took a vacation, you can get some "me-time" and still keep your clients commited to their programs. Overcome the Fear of Subbing Clients, find out why it can help your business be stronger and learn how you can earn money while you're away.
If you like the idea of making money while basking in the sun, you're in good company! Here's a win-win situation… Have you considered that you could Travel and Vacation with Personal Training Clients? Learn the basics about mixing business and pleasure the professional way, while having fun of course!
If you have more than enough time for a vacation but not enough money because your clients have all left town then check out: Summer Slump? 4 Ways to Boost Your Income. You can get ahead in your business with your extra free time and upgrade yourself from a staycation to something more appealing next time around.
Finally, here are two quickie workouts to teach your clients so they can use them on vacation:
1. Fast Upper Body and Core Workout
[info type="facebook"]What are your vacation plans this summer? We'd love to know. If you're certified with NFPT join the Facebook Community Group. If you're not, come chat with NFPT here and tell us how you stay in shape during summer.[/info]