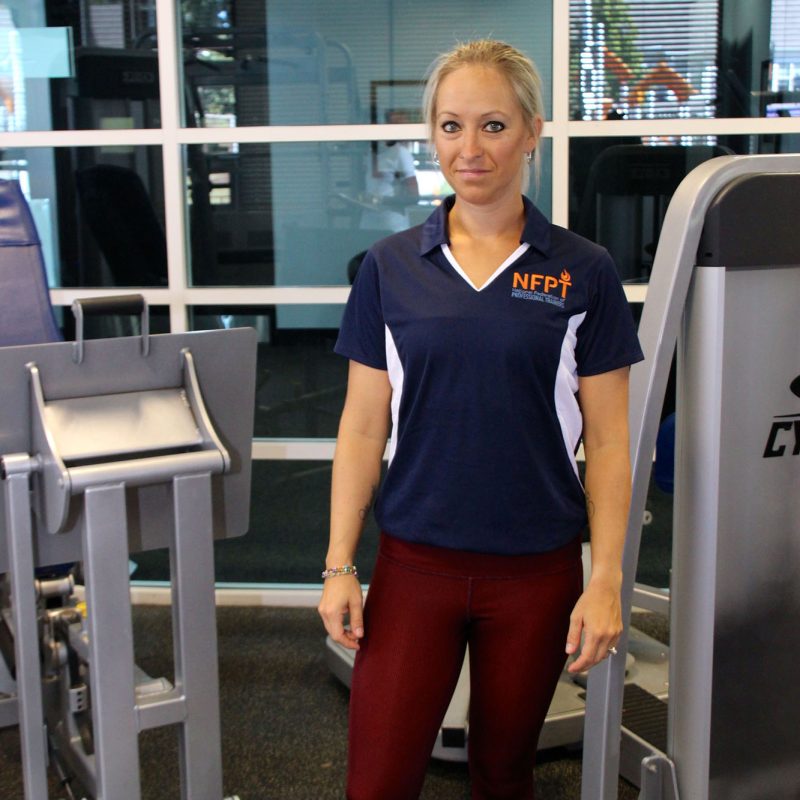 At NPFT we are so thankful to have personal trainers ranging from age 18-82 who are willing to share their stories with us. We hope that Personal Trainer Spotlights can be a place for you to find inspiration and a like-minded fitness family.
Perhaps you have a story for the page? Scroll to the bottom to submit yours.
Professional bodybuilders, studio owners, and twitter masters are all found below. Read, click, connect, reach out and make friends.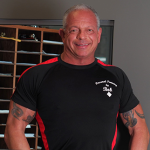 Follow your heart and make your dreams come true. Work hard and make it happen. If you love the fitness and personal training industry do what you love to do. Because there is nothing worse than going to work 8 to 10 hours a day doing something you just don't love to do. If you love what you do, you can't possibly call that going to work. Robert Bovee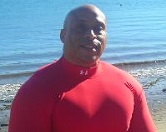 If one is going to go into fitness, kept your education ongoing but be selective. Find what you are passionate about once you are certified and then become good at it. Often people are a Jack of all trades and Master of nothing. Being a good trainer means focusing your skills and do it well.
In addition, know how to take care yourself first. One can't help someone if they aren't healthy themselves. To me, this includes mentally and emotionally. Good Motto: Actions speak louder than words. Sam Davis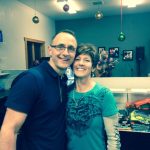 Been involved in the fitness industry as a gym owner, personal trainer, and High School advanced fitness instructor is very rewarding, as it provides you the ability to positively impact lives in ways that forever change people for the better. Seeing people feel better, move better and live better always brings a smile to my face. Kelly Bianco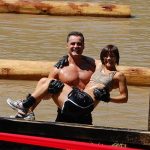 If a person wants to become a trainer…do it to help folks and not be in it for "billable hours".
Many trainers stay in one area. I encourage you to take on new challenges and learn about different populations.
I encourage young kids who were in the military to continue staying in shape by pursuing a career in fitness. NFPT is a great certification option for them because the demographic they'd be working with the general public and a multi-faceted population that allows the trainer to exercise creativity in their training programming.
"Do you not know that in a race all the runners run, but only one gets the prize." Tim Kelly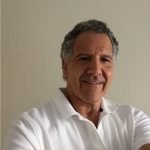 As with any career, I believe you must be passionate about what you are doing. You should enjoy exercising and thirst for learning all you can. If you're having fun at your job – you never work a day in your life. Frank Manganella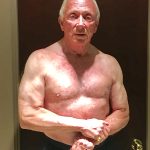 Trainers who stay up to date on the latest information thrive in their career. Those that don't seem to get burned out. Cal Hartman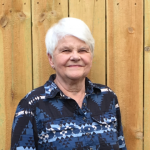 Remember that there will always be people who are looking for "the magic bullet". You may or may not be able to convince them that the "magic" only occurs if they do the proper amount and type of work to effect the desired result. The difficult situation is when you encounter a person who has the mental drive but lacks the physical capabilities to achieve the desired level of "magic". Beverly Geier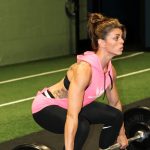 Never stop learning: about yourself; about the body, the way it works; how to adapt to clients needs – mentally, emotionally, and physically; new fad diets or workouts – you never know what questions you'll need to answer!
Always understand why you're putting something into a program for someone – make everything have a purpose! Always be willing to teach and explain! It can be challenging, some people's stories can break your heart, but it is SO worth it! Krista Noble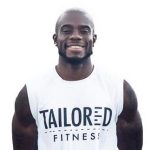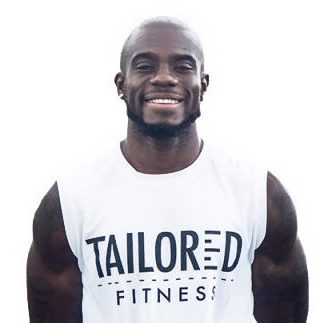 Fitness has to be something you are PASSIONATE about or else it is going to be that much tougher of a road..if you are simply looking to make money then this is not the field for you. Stephen "Hercules" Dassin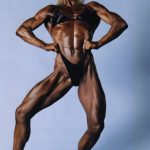 To be successful, fitness must be your complete passion. Stay educated, work hard and strive to be the very best that you can be. Volunteer when you can to gain more knowledge.
Always listen carefully to what people want so that you can meet their need and hopefully exceed it. Make it fun for people in the process. Most importantly make it about them and not about you. Stasi Longo
[info type="facebook"]If you're an NFPT trainer, join the Facebook Community Group to mingle with others. If you're not, come talk with NFPT here, we would like to meet you![/info]
Could you be an NFPT Trainer Spotlight? Click Here to learn how.